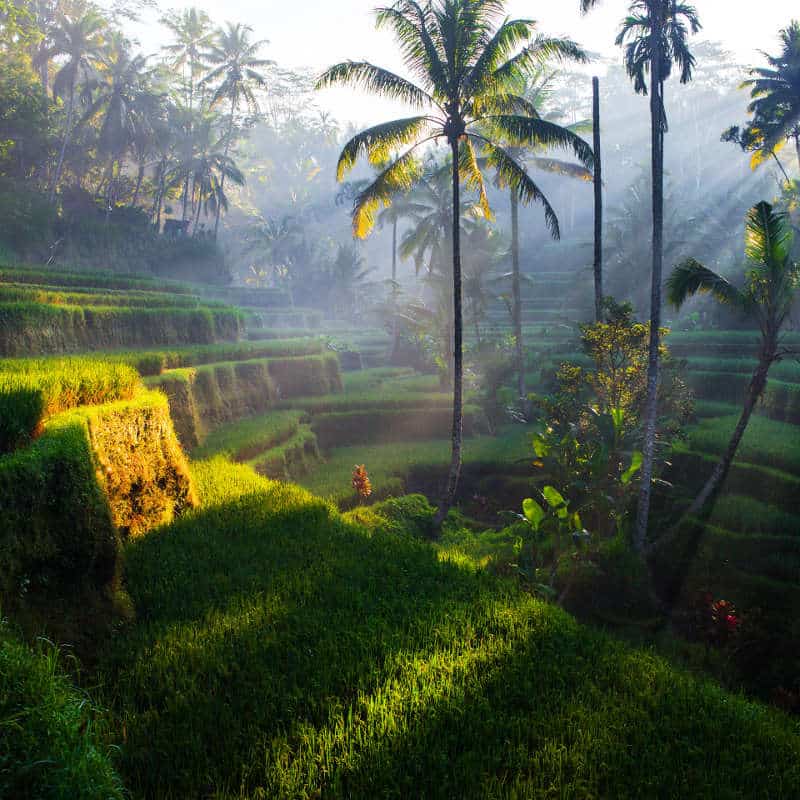 Nusantara is the old Javanese term for Indonesia, a land rich in ancient folklore, fearless warriors and some of the finest arabica coffee in the world.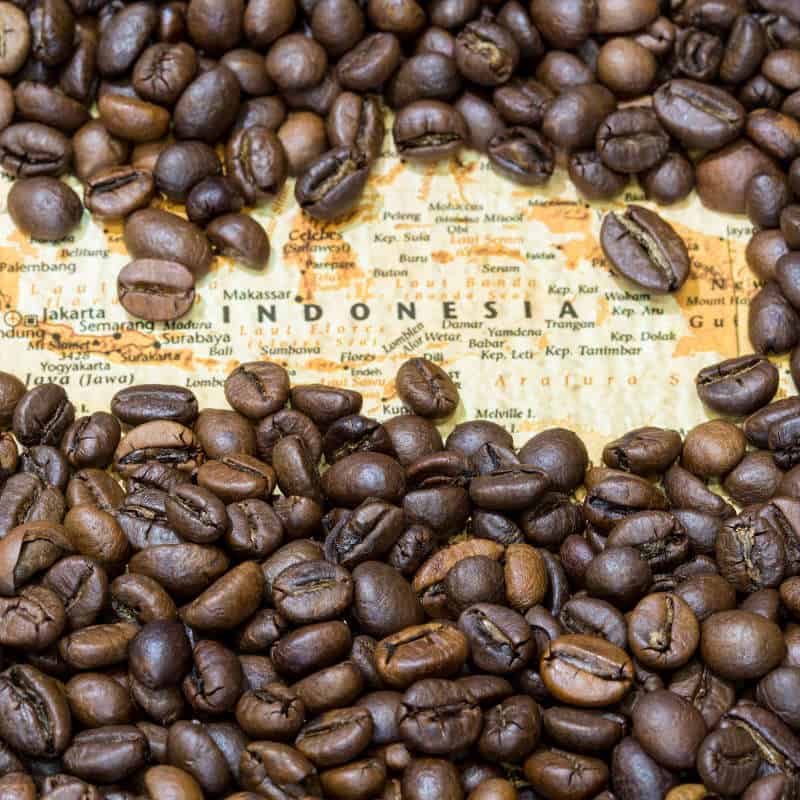 THE TIMELESS TASTE OF INDONESIA
Cold brewed slowly, arabica beans, hand selected from Aceh Gayo, Toraja, Java and Kintamani's finest coffee plantations, are expertly blended to create a deep, rich liqueur with more than 10 times the coffee of other well known brands.
Discover this deep black elixir from the land of timeless wonder, fertility and spice. And taste a coffee liqueur like no other.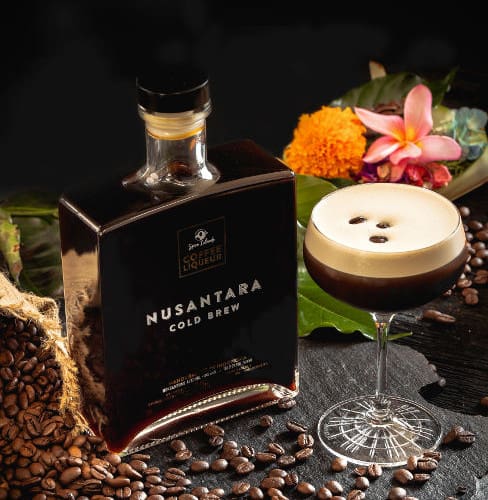 WELCOME TO NUSANTARA COLD BREW
A coffee liqueur combining the best coffee beans from the traditional spice islands and the best modern cold brewing techniques to deliver a unique rich bodied coffee liqueur unlike any other.